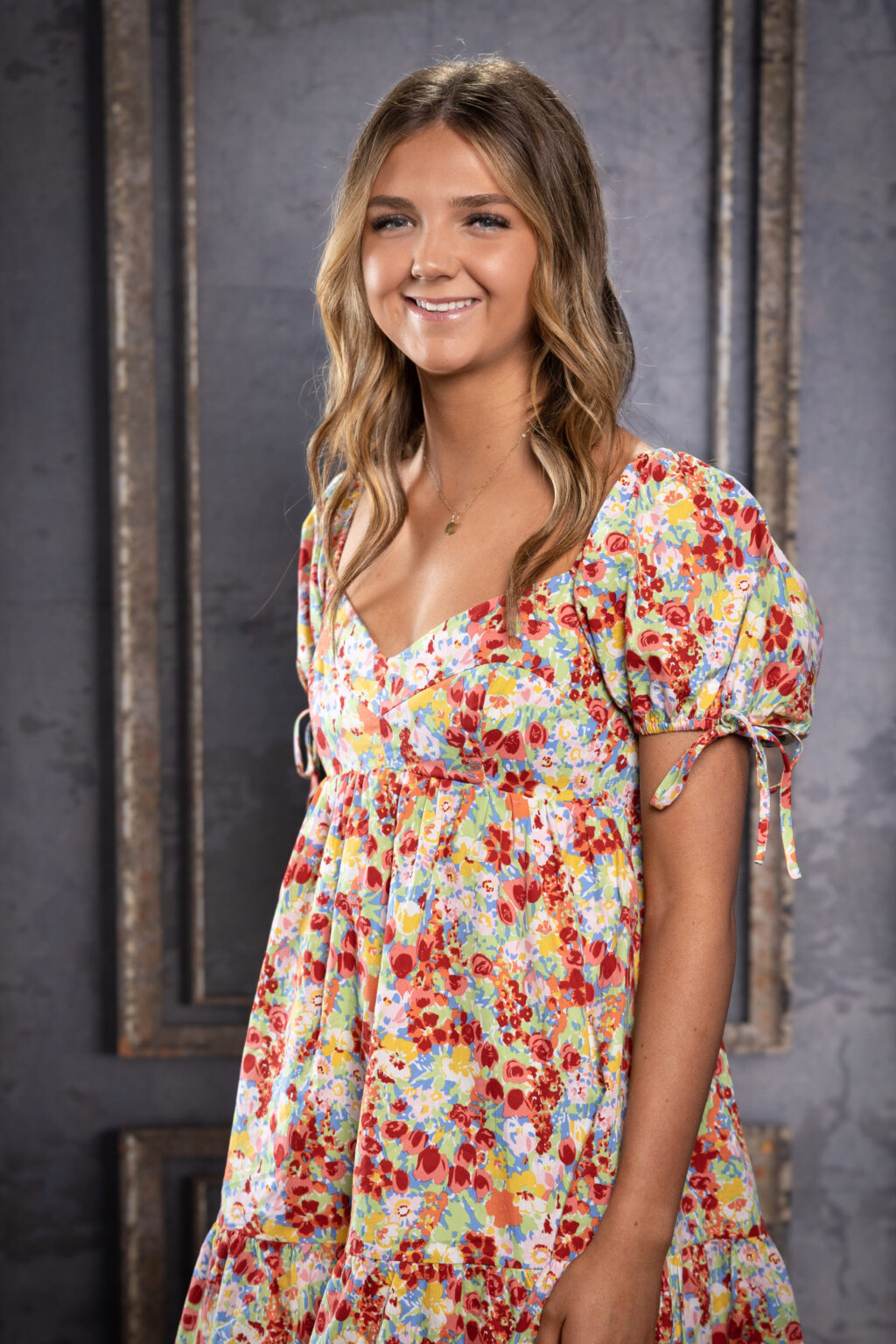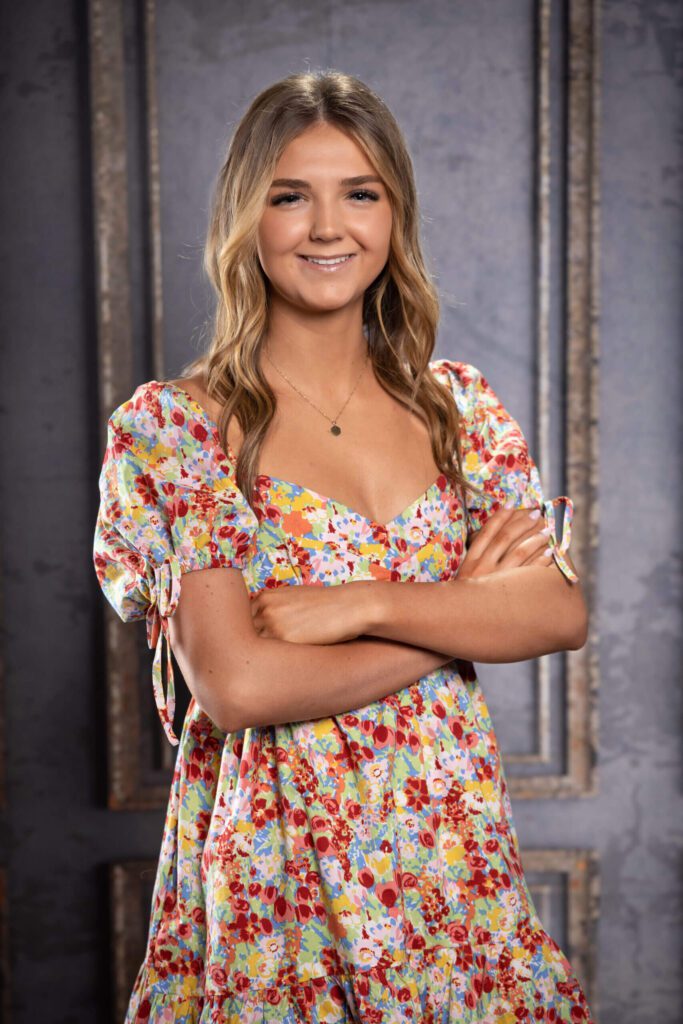 Meet Madeline Jane Winn
Madeline Jane Winn is proudly representing the Kiwanis Club of Gilmer.
She is the daughter of Shane and Lucy Winn and the granddaughter of Jeff and Lana Baird and the late Charles (Windy) and Vicki Winn. Maddie is the great-granddaughter of the late Son and Mildred Sisson and Jack (Spot) Baird and Mary Lee Baird.
Maddie has two siblings, Carly (20) and Hudson (16). She is involved in Gilmer FFA and has shown and sold broilers in the Yamboree Livestock Show for nine years. She has received her CPR certification as well as her floral design certification. Maddie is co-owner of The Chill shaved ice stand and she is actively involved in that endeavor. In her free time, Maddie enjoys lake activities, watching movies, traveling, and spending time with friends and her dog, Raider. Maddie attends First Baptist Church of Gilmer and upon graduation, plans to attend Stephen F. Austin State University and study sonography.