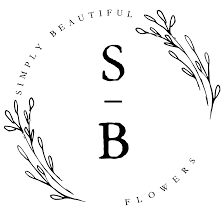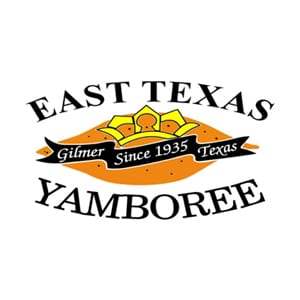 Registration Deadline October 1, 2022
The entry Fee will be $15 per contestant. The competition is open to individuals enrolled in schools eligible to participate in the Yamboree Youth Livestock Show and Sale and who are also members of the 4-H and FFA. Return the Yamboree Horticulture Show Registration Form and payment to Rachelle Darby @ Harmony FFA 9788 SH 154 West; Big Sandy, TX 75755 by October 1st. They may be mailed or hand delivered. Make checks payable to Harmony FFA.
Awards:
Grand and Reserve Buckles will be awarded.
Top 10 individuals will be recognized and awarded a rosette ribbon.
Committee:
Rachelle Darby Breeann Hill Brandi Ferrer Abby Clayton Josey Yandle Delaney Davidson Tina Rosenbalm
General Rules
Every precaution will be taken in the handling and exhibiting of work; however, the Yamboree Association will not be responsible for loss or damage, which may occur from any cause. Submission of entries implies acceptance of all conditions stated in these rules.
The decision of the judges is final.
Each contestant in the competition will compete individually, contestants will deliver their creation to the contest site at registration.
The entry will be accompanied by a detailed description of plants used (both scientific and common names) that will be displayed with the entry. Student names and school names will not be listed on these detailed descriptions.
Procedures
-Participants must attend the Orientation at 1:00 pm before the competition begins.
-Container for the horticulture entry is a repurposed container that would not be normally used for planting plants.
-Planter should not exceed 50 pounds and a clear plastic liner should be used underneath to prevent leakage.
-No accessories are permitted in the potted plants.
– The participant must be able the carry the arrangement without assistance.
JudgingandScoring
-Judging will be based on 10 criteria.
-A score will be given by each judge. All of the scores will then be averaged.
-In the event of a tie, the judges will re-evaluate the design piece for consideration in artistic execution,
time and location
Gilmer Civic Center
Monday October 17, 2022 @ 1:00pm Award Presentation ~ 3:00 pm