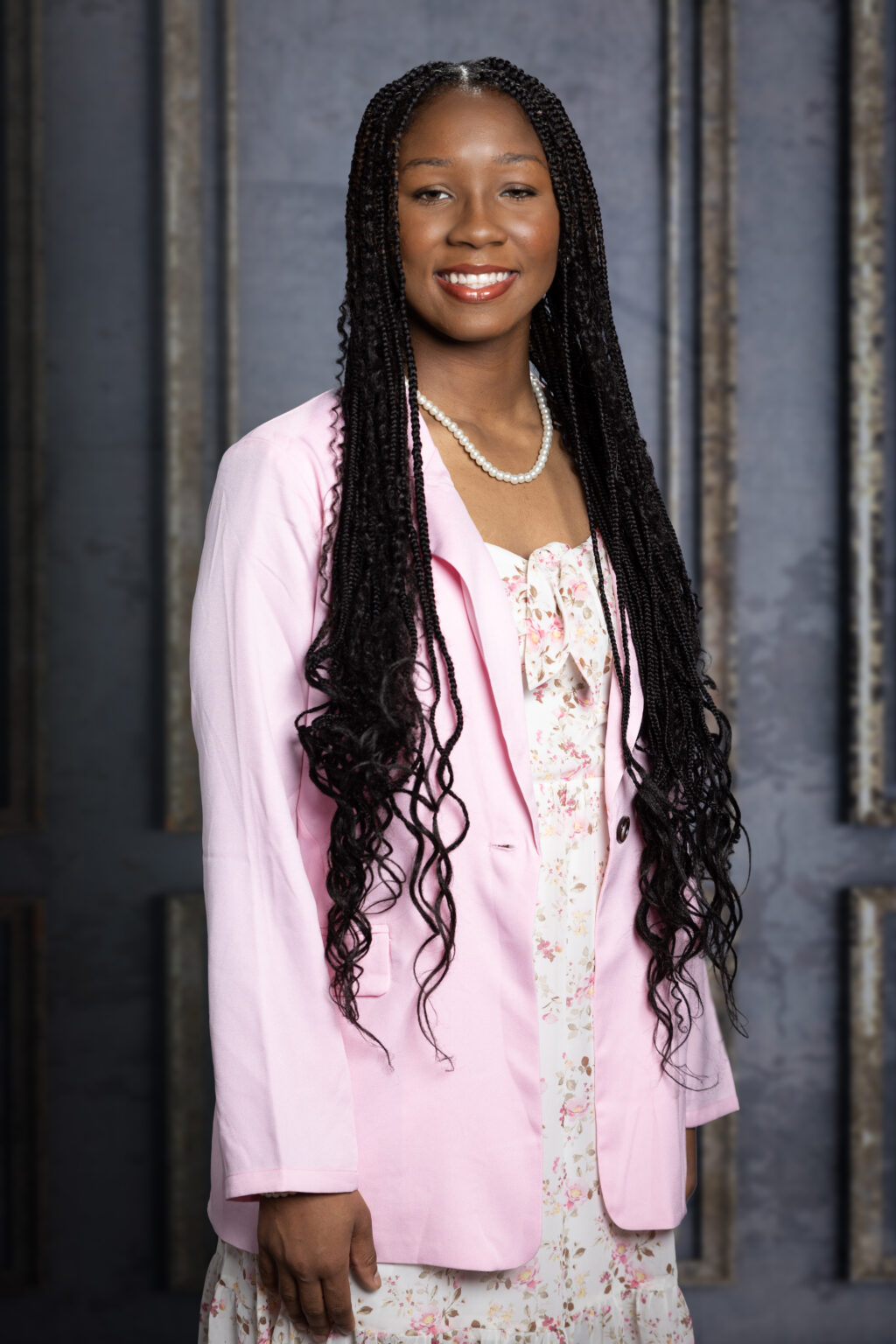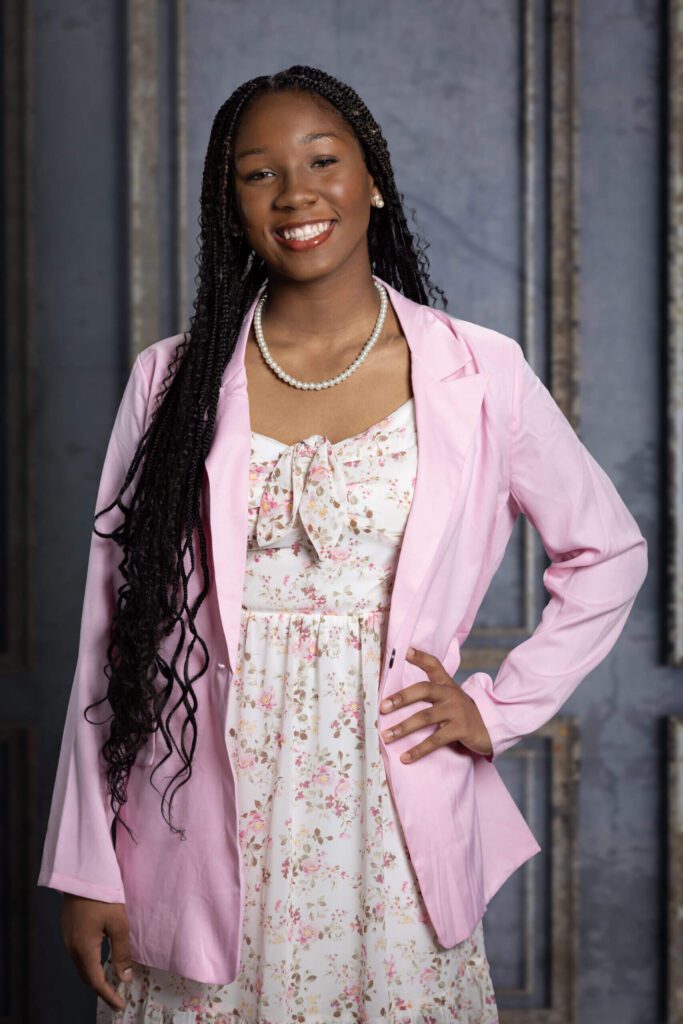 Meet Mallory Morgan Tate
Mallory Morgan Tate is representing the Iris Garden Club.
Mallory is the daughter of Markeithlon and Veronica Tate. She is the granddaughter of Artis and the late Virginia Tate, Nolan Carter, and Doretha Fagan.
Mallory attends Gilmer High School and is active in varsity volleyball, basketball, track and field, and AAU basketball. Mallory is also part of the Gilmer Marching/Concert Band; inside the ensemble, Mallory is a percussionist who specializes in the snare drum.
She is a full-time majorette.
Mallory is a member of Solid Rock House of Praise where she is on the praise dance team and sings in the youth choir. She is also involved in the National Honor Society, Deuces, and Sisters of Tomorrow.
After graduating from Gilmer High School, she plans to attend college and major in psychology with the focus of being a Forensic Psychologist.