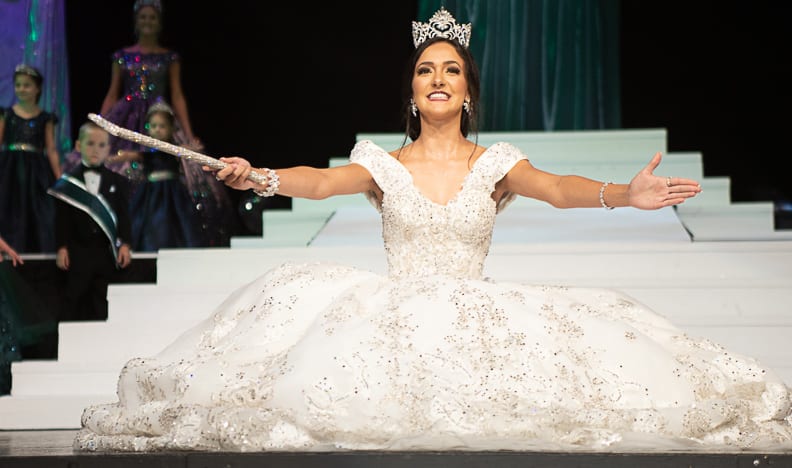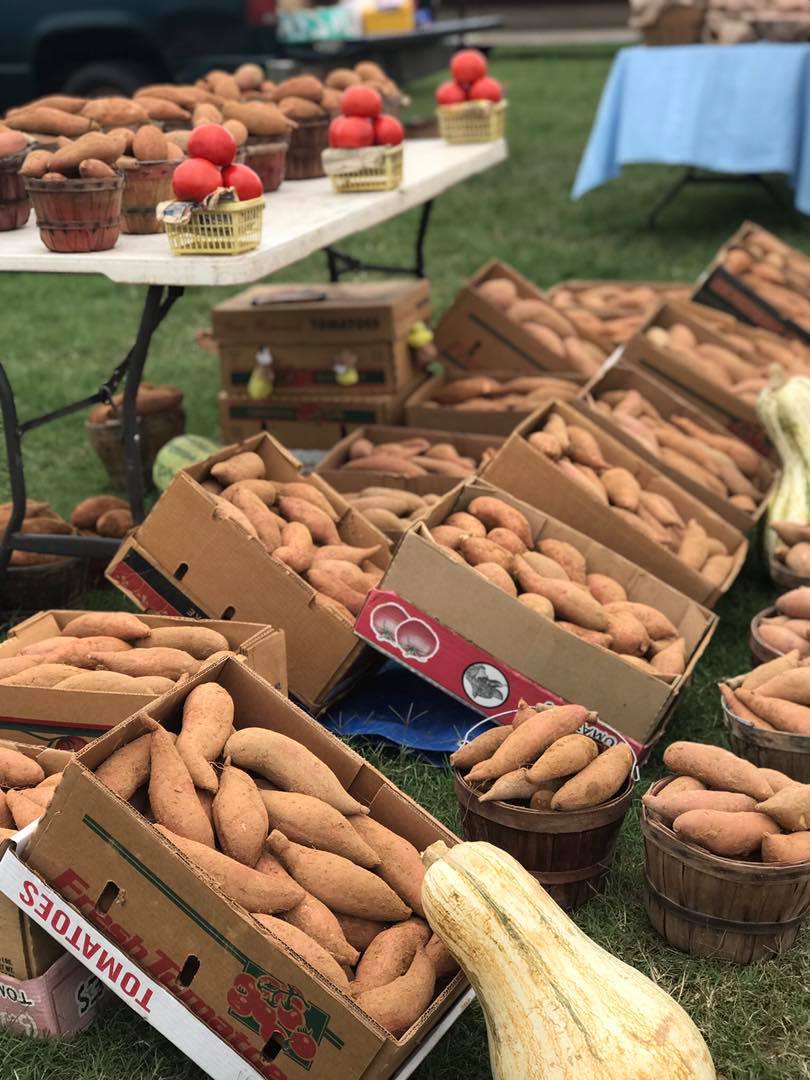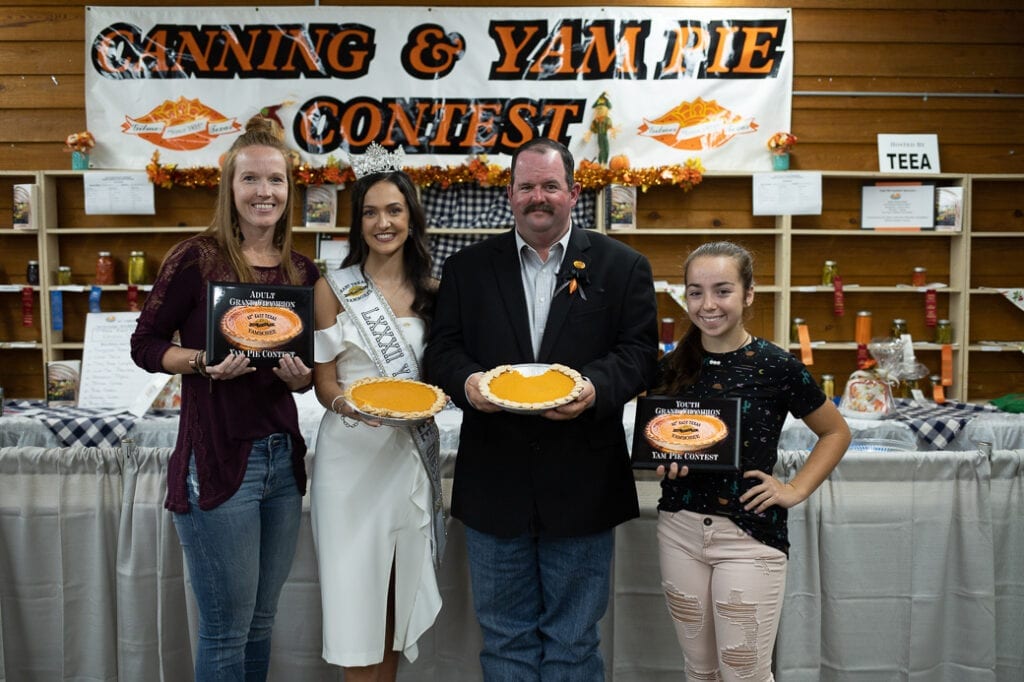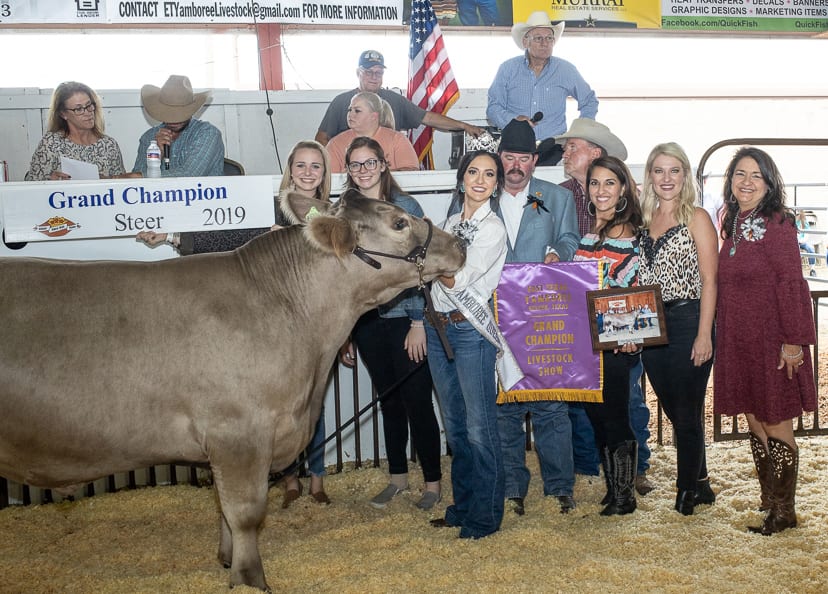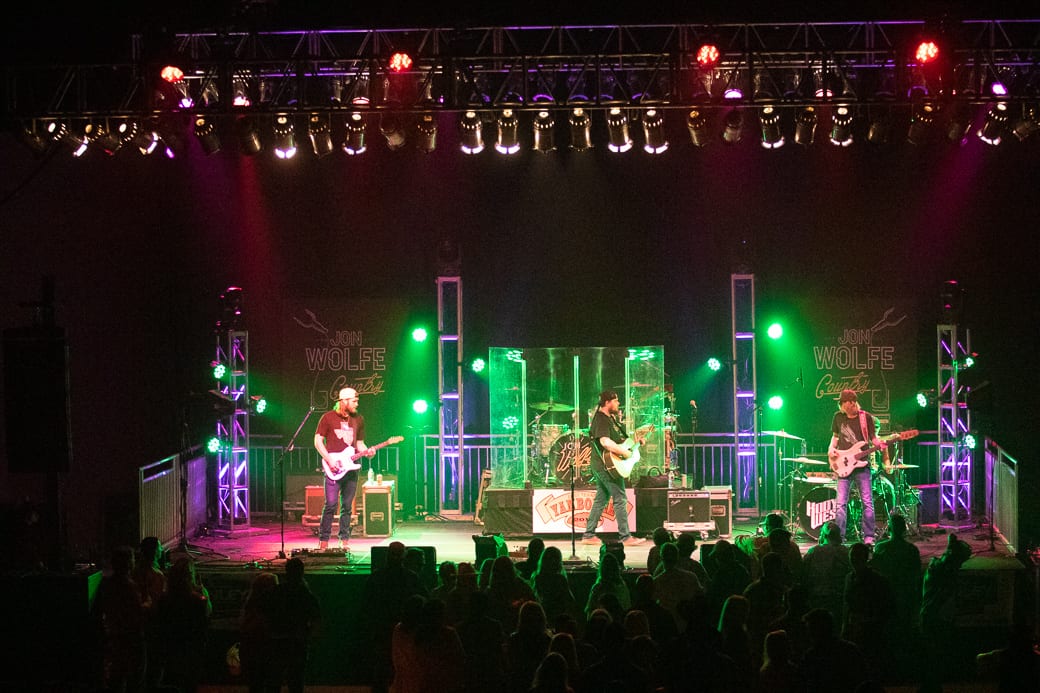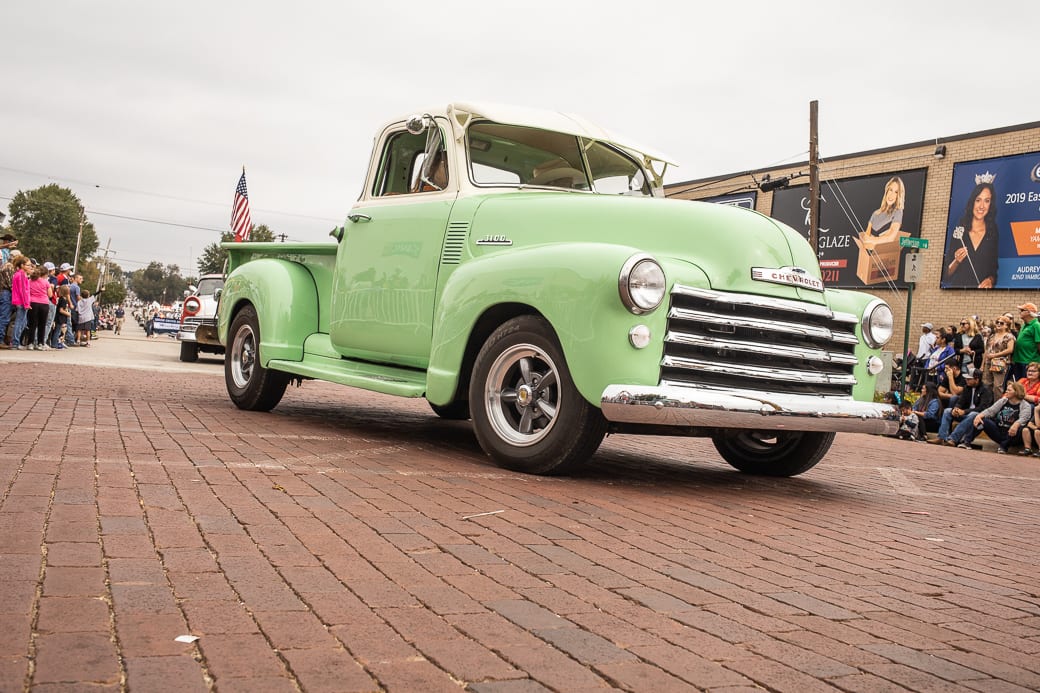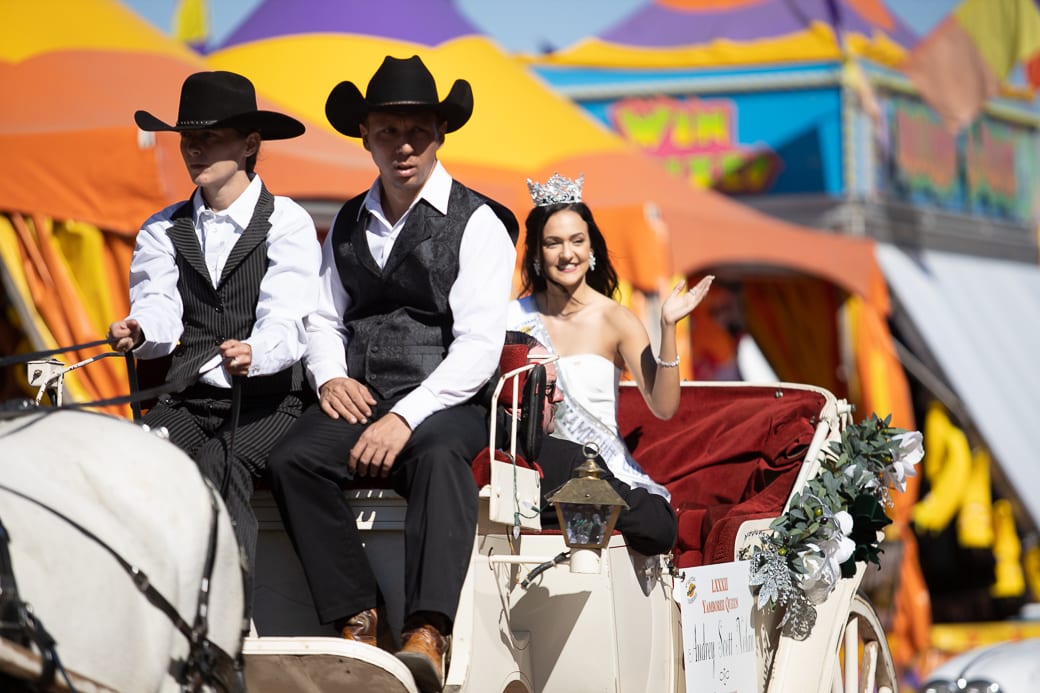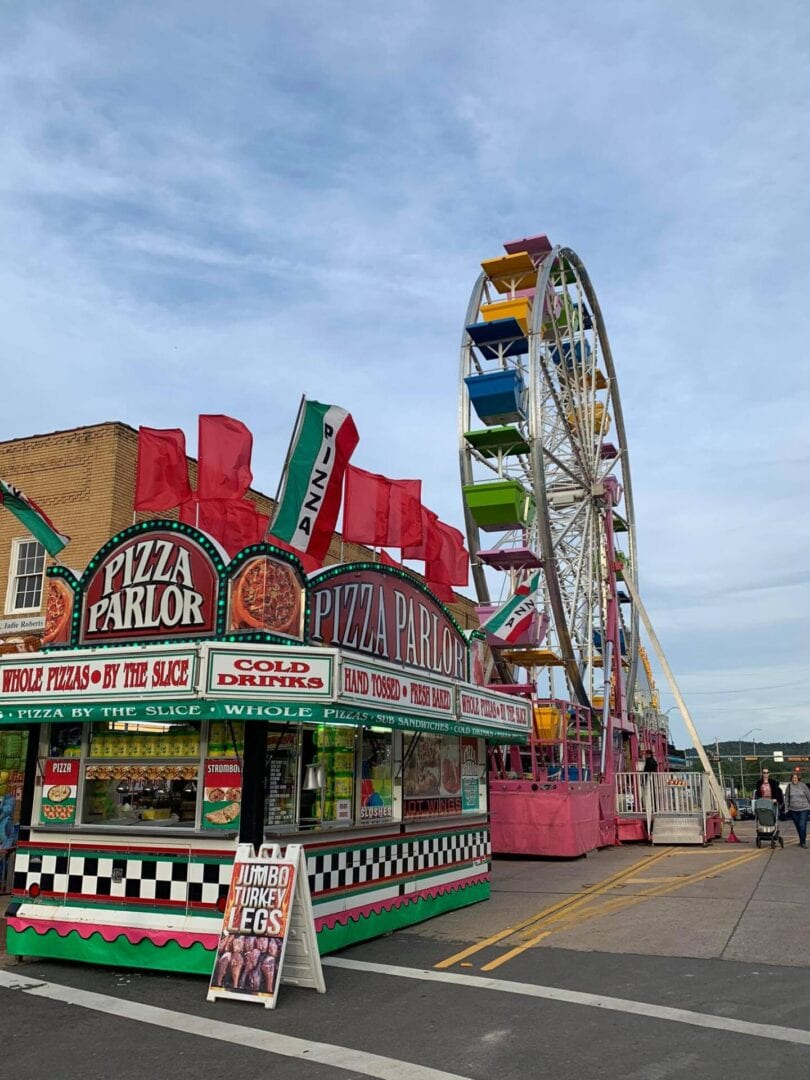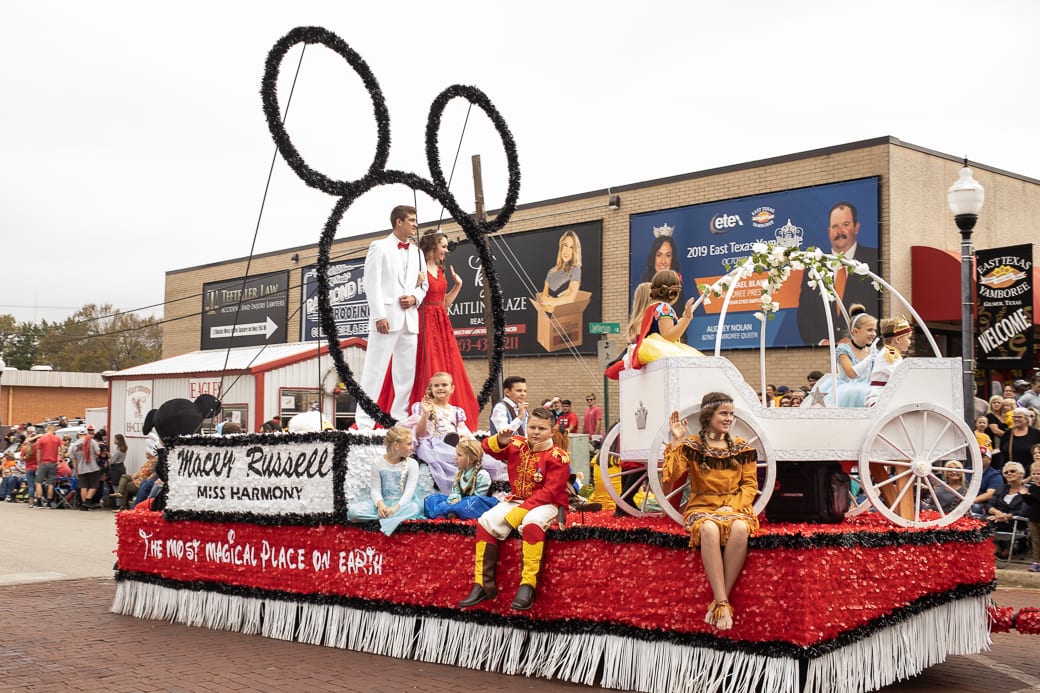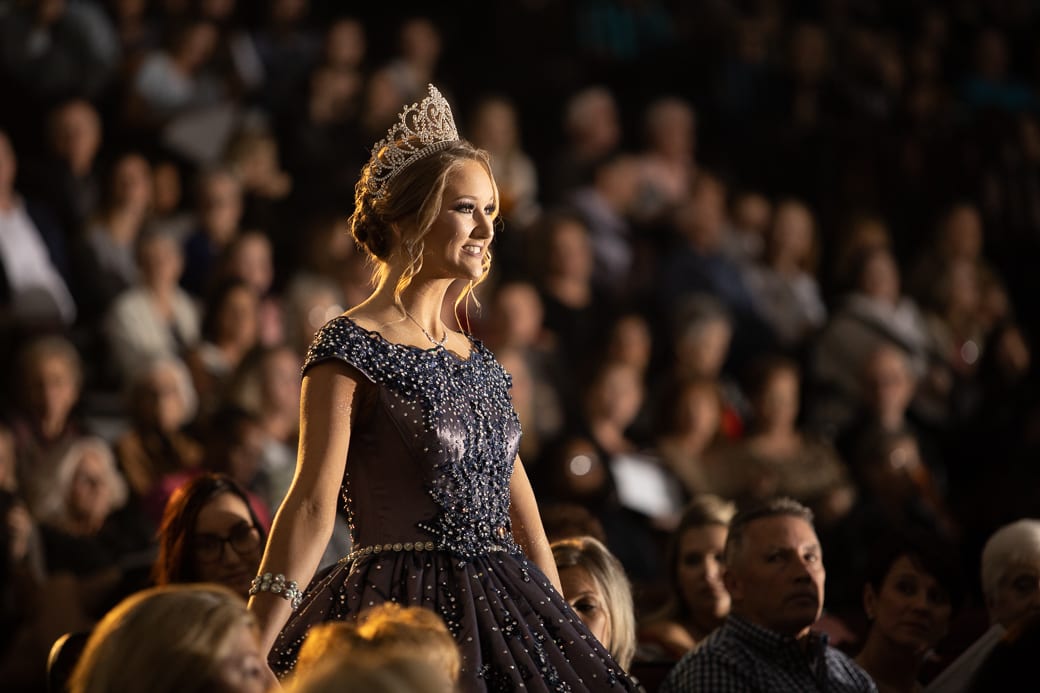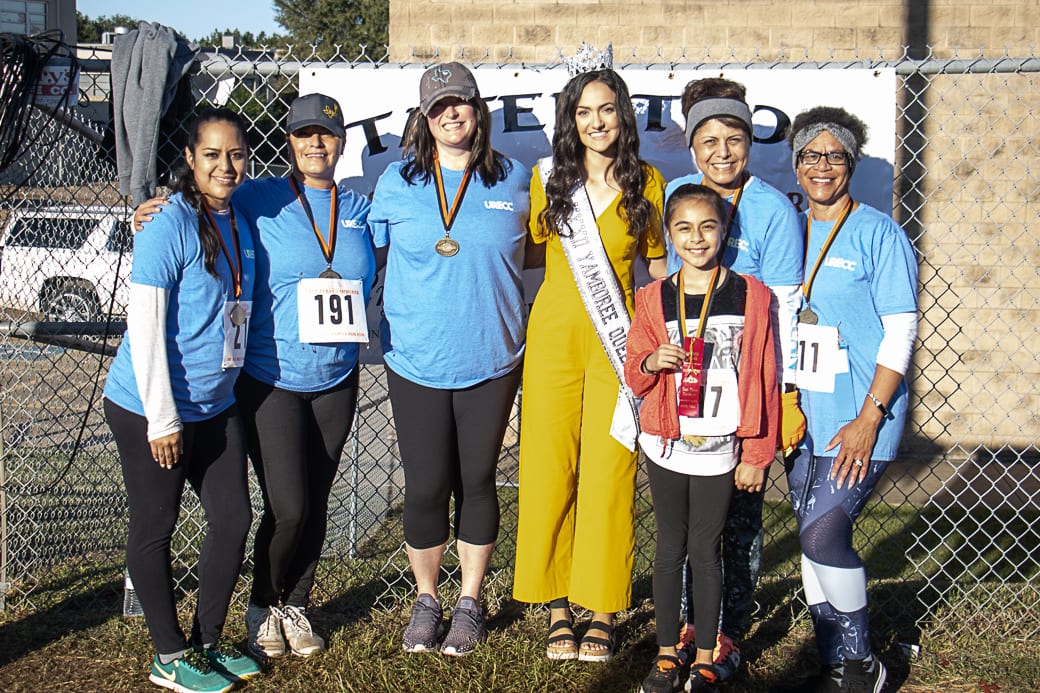 The East Texas Yamboree Association
Announces the start of the 83rd East Texas Yamboree Queen's Race
We only have one more week left in this year's race for the 83rd East Texas Yamboree Queen. The Race will conclude on December 4th, 2020 at the First National Bank of East Texas. Where all the donations, raffle tickets sold, and other monies will be counted and we will have our new Queen-Elect and Princess of 2020.
We are very proud of all our young ladies who braved the dropping temperatures and worked to make this a successful race. I was happy to see many more candidates stop by our local businesses than have in years past.
Never fear the East Texas Yamboree will be back for the 84th Year in 2021 stronger and better than ever.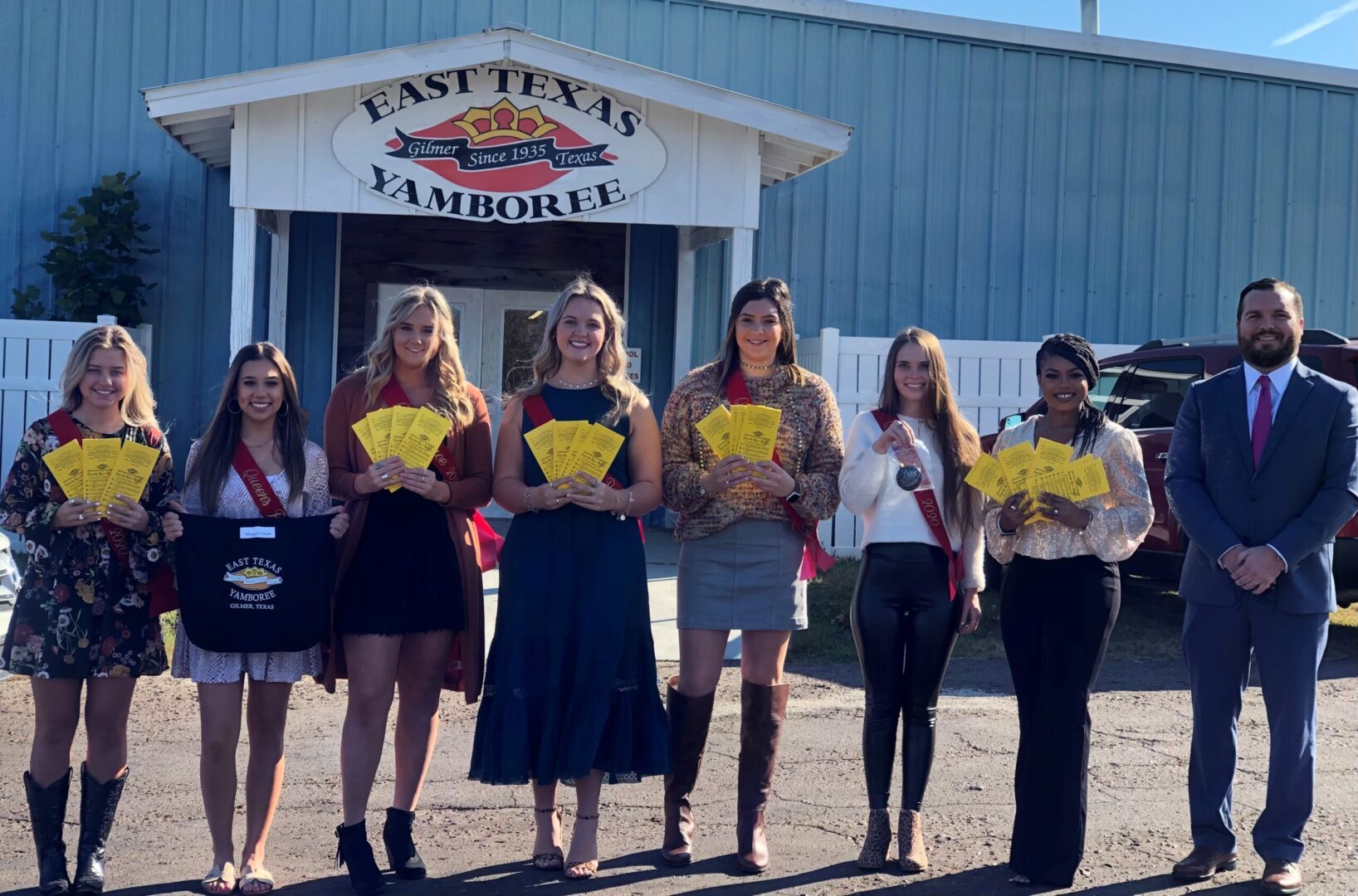 Shows and Activities for the Entire Family
The East Texas Yamboree is a big family event where there is something for everyone to enjoy: