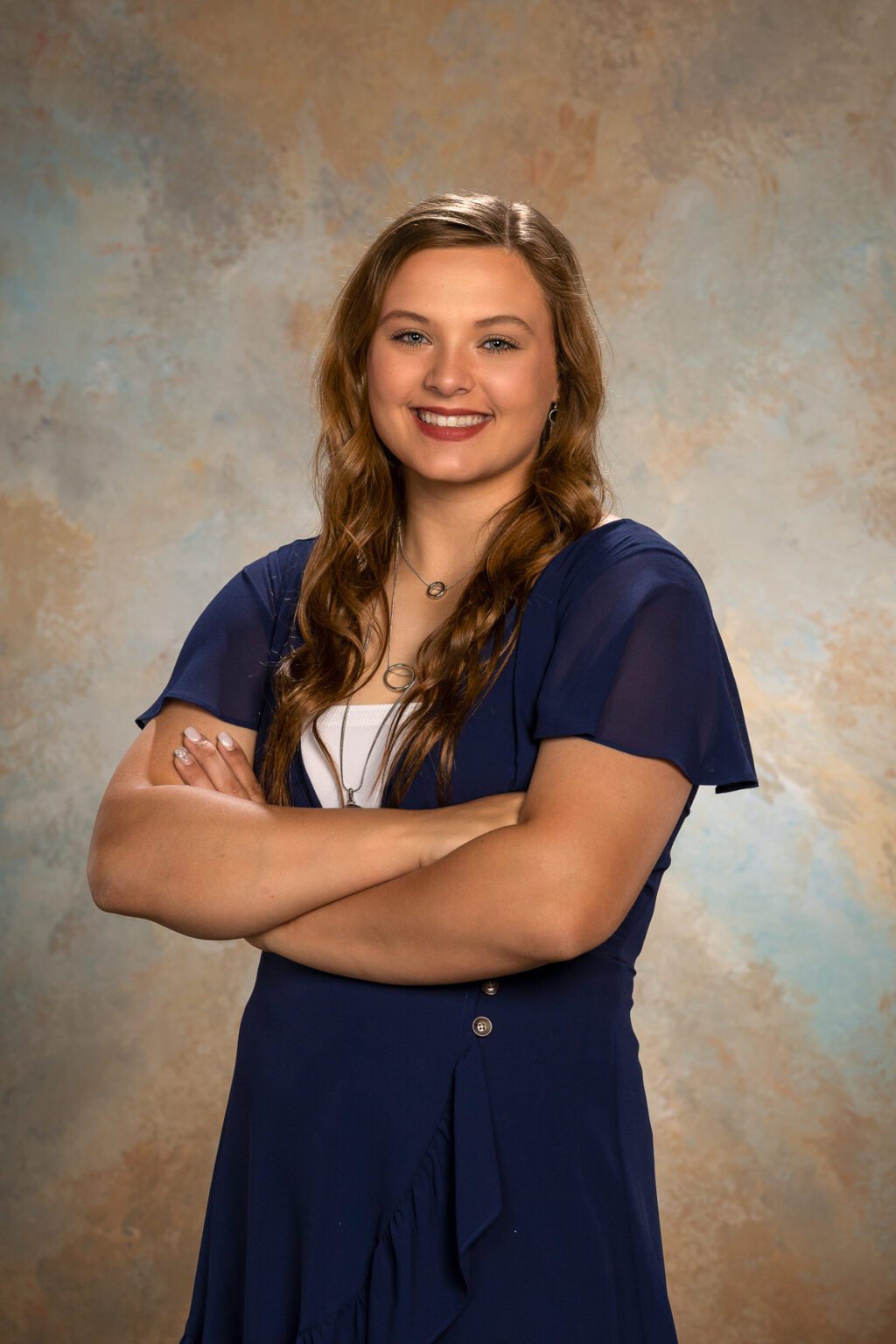 Karlye Paige Johnston

of the house of Johnston is representing the Lions Club. She is the daughter of Carlos Johnston and Tiffany Johnston. Karlye is the granddaughter of Buck Jones, the late Carol Jones, Martha Johnston, and the late Rick Thompson. Her great-grandparents are Gloria Jean Thompson and the late Gilbert R. (Toad) Thompson. Karlye is the loving big sister to Kahlyen and Kobe.
Karlye is a senior at Gilmer High School where she participates in cheer, volleyball, softball and is a member of the National Honor Society. She is also an active member of FFA. Karlye has shown rabbits for two years in the Yamboree Livestock Show earning the Reserve Champion pen of rabbits in 2020. Karlye's favorite quote from the great Babe Ruth states "it's hard to beat a person who never gives up!" It is this attitude that will no doubt help her achieve her goal of a master's degree from Texas State University as a Physical Therapist. That never-quit spirit will not only help her to learn and grow but is sure to be a great benefit to every patient she treats!