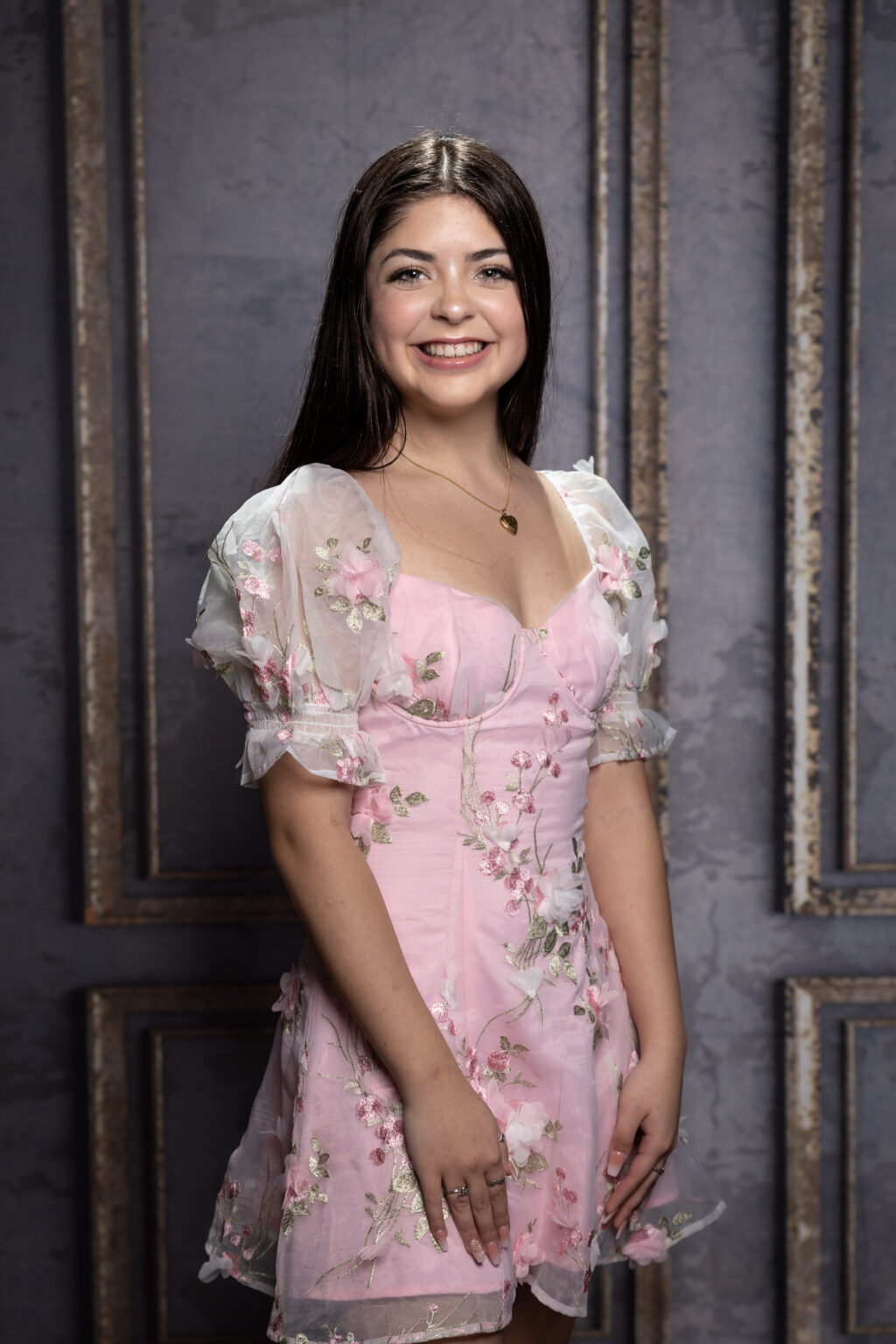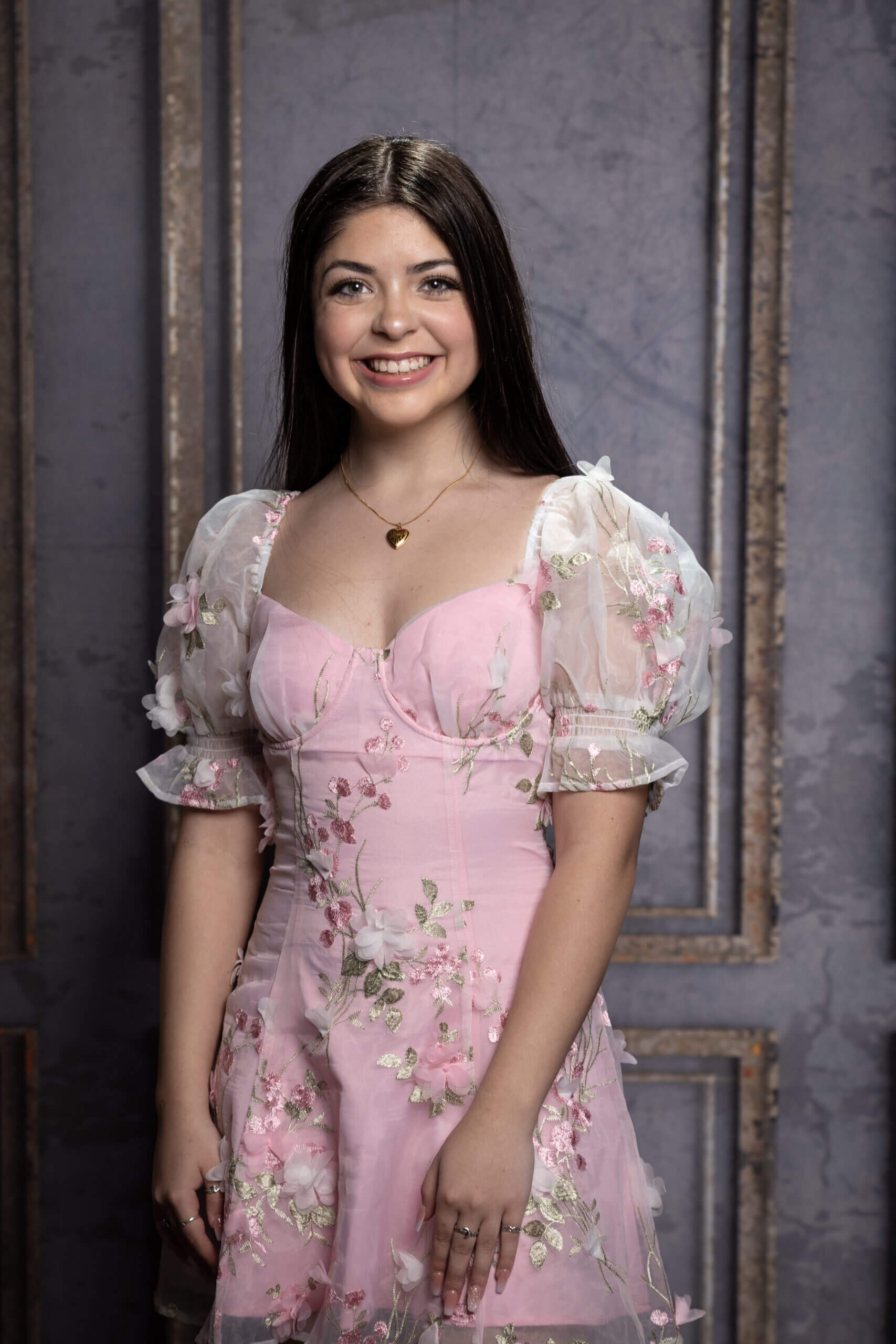 Meet AnnMarie Perez-Dodd
AnnMarie Perez-Dodd is representing the Lion's Club. AnnMarie is the daughter of Patti Dodd and Robert Perez. She is the granddaughter of Lloyd & Pam Dodd. AnnMarie attends Harmony High School where she is a member of National Honor Society, Students Standing Strong, and is active in FFA. She is President of her FFA Chapter Conducting Team, has participated in numerous other FFA teams, and received her TSFA Floral Design certification.
AnnMarie has shown rabbits for 4 years, making the sale for three straight years in the Yamboree Livestock Show. She enjoys reading, thrifting, and running her online store.
After graduation, AnnMarie plans to attend the Dallas Institute of Funeral Services.
She will then attend Sam Houston State University and study Forensic Pathology.
Her philosophy of life is "I will get through this." Through all of her trials, she has held to this mantra because no matter what happens, she always manages to power through it. AnnMarie has been involved in the Yamboree since she was 2. She has been an attendant in numerous queen's courts, danced in the pageant, and follows several cousins and her aunt in running for Yamboree queen. Her grandmother, Pam Dodd, created beautiful ladies-in-waiting dresses for many years. AnnMarie is excited to be able to represent not only the Lion's Club but her family.