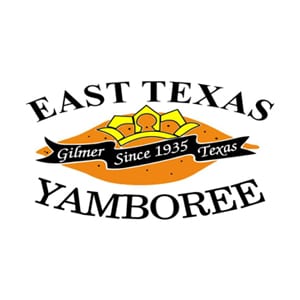 In 2020, the Yamboree Board made the decision to honor each Lady in Waiting with an exquisite sterling silver tiara pin. The design is based on the gold Yamboree Queen pin that has been presented to the Queen for over 30 years. The official Yamboree LIW pin is available for past Ladies in Waiting to order.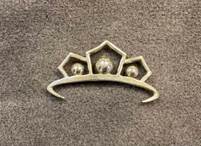 Order form and payment are due to the Yamboree office by April 1, 2022. Each pin is custom-made of pure sterling silver. Pins will be ready for pick-up before Yamboree
For the month of March, we can also take orders from past Ladies in Waiting that would like to order a pin. These pins are $160 each. Payment must be collected when the order is placed.