SENIOR ART SHOW/CONTEST
October 19-22
Yamboree Exhibit Building
Sponsored by: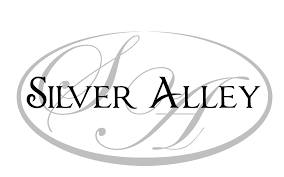 Chairperson: Nan Fowler Scrapbooking@etex.net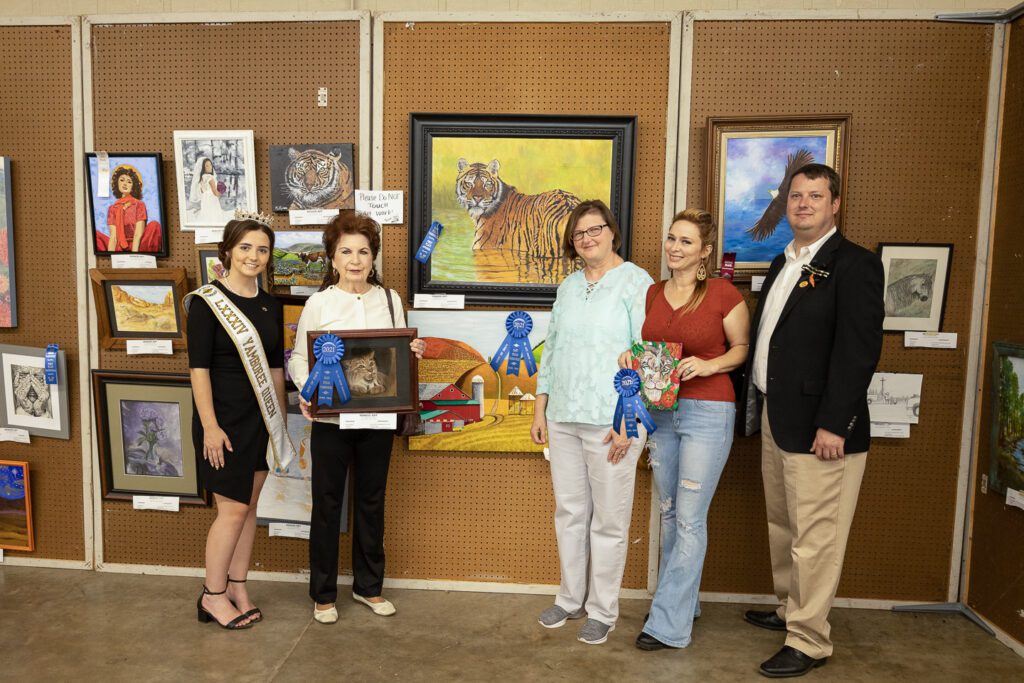 Paintings must be delivered and registered on Wednesday, October 19 from 1:00 pm to 3:00 pm at the Yamboree Exhibit Building
Paintings must have been done in the past 4 years
Previous prize-winning pictures will not be eligible for the competition
Only original paintings may be entered. Copies or prints will not be accepted
All paintings entered will be judged.
No paintings over 50 inches wide, framed will be accepted. All paintings must be framed and have wire hangers.
Yamboree Association will not be responsible for lost or damaged entries.
No nudes will be accepted
Entries are limited to 3 per person
Paintings will be placed in the category best suited for the show
Best of Show winners' photos will be taken at 4:00 pm on Friday, October 21
CATEGORIES FOR ENTRIES
Oil & Acrylics
Watercolor
Drawings
Abstract
DIVISIONS
Professional: 1st $15/2nd $10/3rd $5
Advanced: 1st $10/2nd $5/3rd $3
Amateur: 1st $5/2nd $3/3rd $1
Best of Show will be awarded in each Division
Paintings must be picked up between 3 and 4 pm on Saturday, October 22. NO EXCEPTIONS.
Please direct any questions to:
Miriam Hill (903) 843-5061