Abigail Elaine Stewart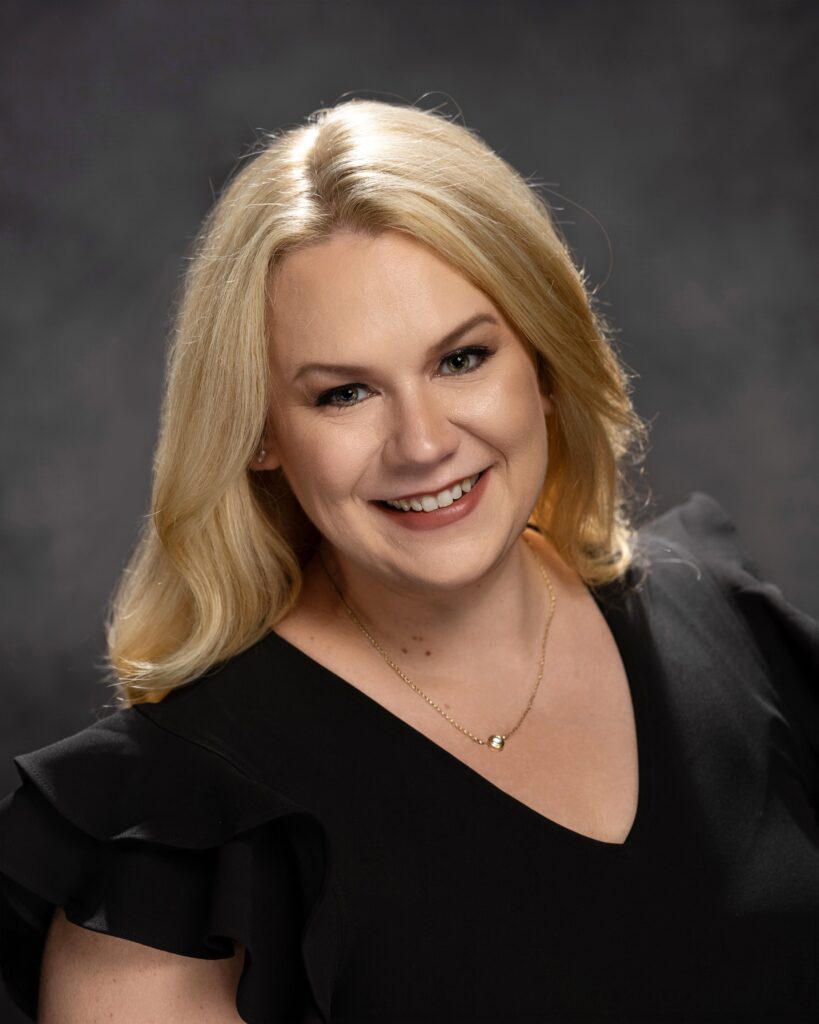 Abigail Elaine Stewart, President of the 86th East Texas Yamboree, is honored to serve the Association as its first female President. She is a lifelong resident of Upshur County, a 1998 graduate of Gilmer High School, and a 2003 graduate of the University of Texas at Austin. She is an Insurance Agent and Realtor with the family-owned Insurance and Real Estate brokerage, Stewart Insurance and Realty.
In addition to being the board's first female President, she was crowned Queen of the LX Yamboree in 1997. She is an active member of the Gilmer Rotary Club, Beta Sigma Phi-Alpha Nu Epsilon chapter, and the Junior League of Longview. She also serves as a Board Member of the Gilmer Area Chamber of Commerce, where she served as President in 2008. Abigail's family history with the Yamboree has spanned decades; her father, Steve Stewart served as President of the 57th Yamboree in 1994, her mother, Elaine McPeek Stewart was a lady in waiting in the 1965 Yamboree, and her sister, Rachel, was Yamboree Princess in 2002.
She is the granddaughter of Bonnie McPeek, the late Max McPeek, and the late Jack and Christine Stewart. The Yamboree and community service are integral parts of Abigail's life and she looks forward to welcoming new and returning Yamboree guests.