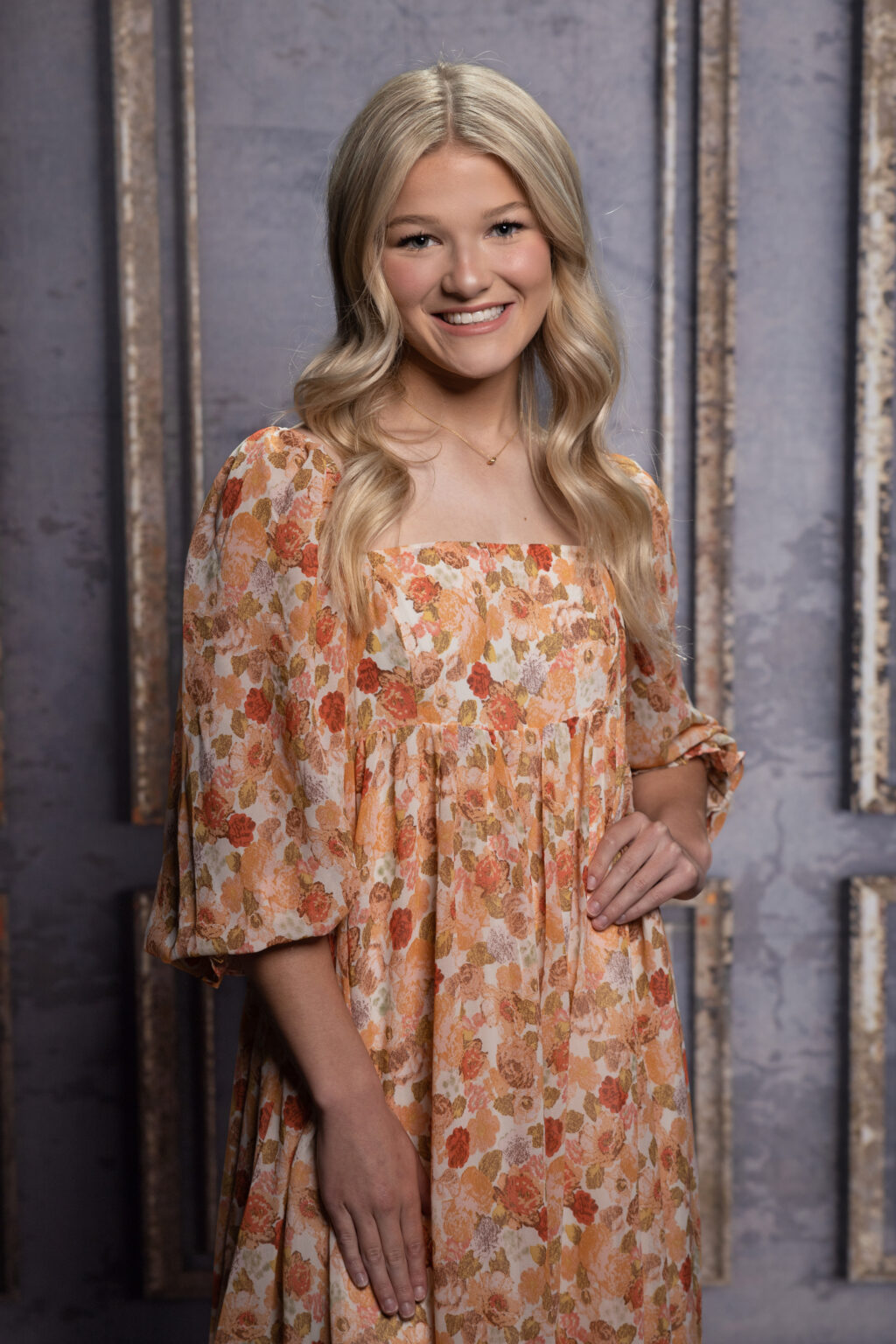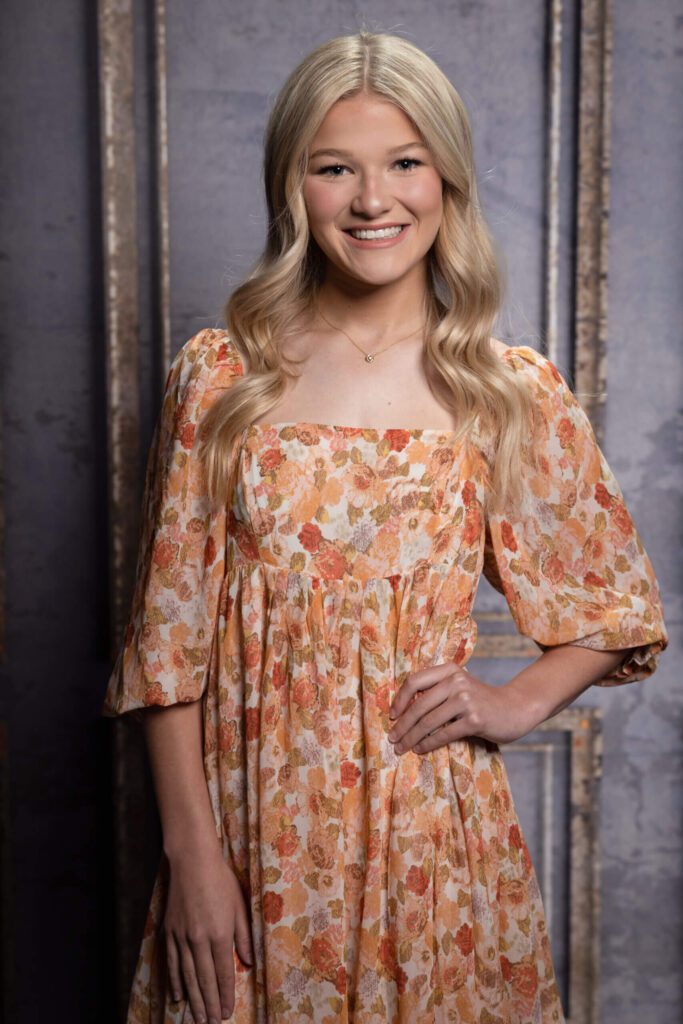 Meet Addison Jayne Young
Addison Jayne Young proudly represents The Bluebonnet Literacy Club.
Addison Jayne is the daughter of Marty and Megan Young of Gilmer.
Addison's grandparents include the late Jimmy and Eilene Young and Dr. Glenn and Jane Hickey. Addison attends Harmony High where she's ranked top 5%, a member of National Honor Society, Student Council,
Harmony Future Farmers of America, Fellowship of Christian Athletes, Varsity Volleyball and Track. Addison's a Universal Cheerleading Association All-American, Co-Head Varsity Cheerleader,
former pageant dancer, and queen's court attendant. Addison's future includes a Veterinary Medicine degree while cheering at the University of Oklahoma. Addison's family is 5th generation Gilmer which includes former Yamboree Queens Natalie (Young) Gandy (58th) and Audrey Nolan (82nd).