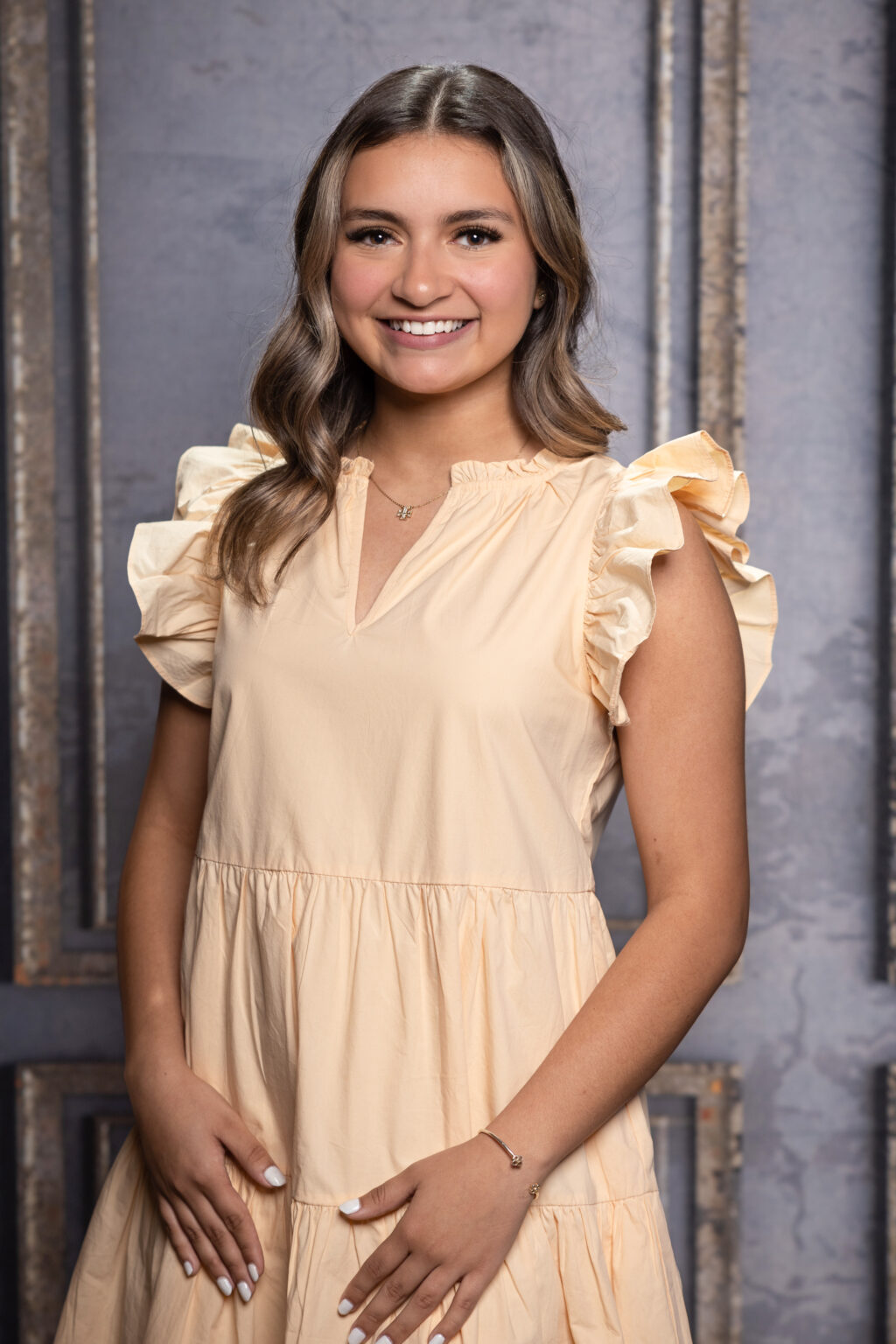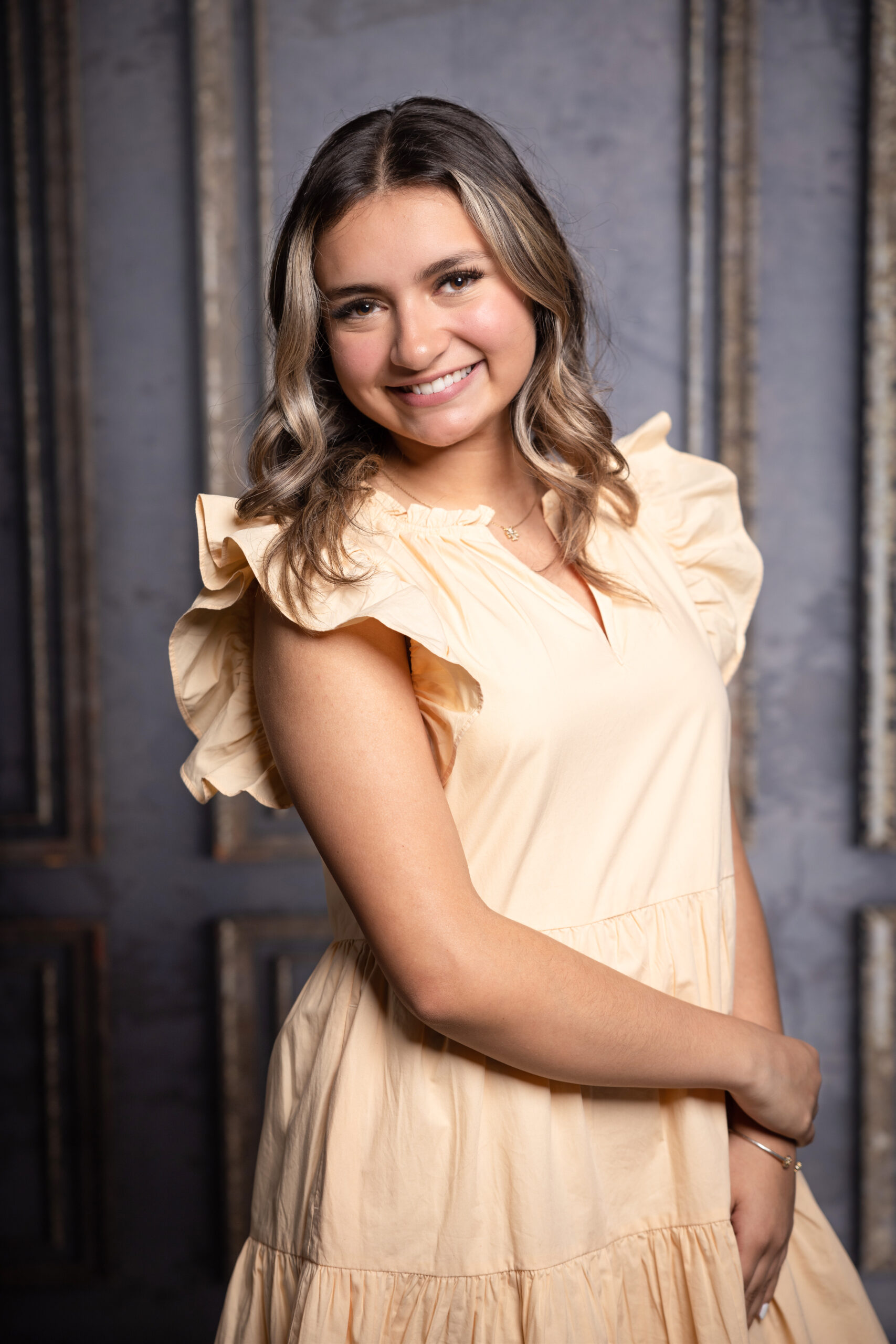 Meet Melanie Rose Aguilar

She is proudly representing the Rotary Club.
Melanie is the daughter of Scott and Angelica Sisson. She is the granddaughter of Coye Sisson, the late Betty Connally, and Luis and Rosa Ortega.
Melanie attends Gilmer High School where she is a member of the National Honor Society and is in the Top 10% of her class. She is a member and an officer of the GHS Stars Drill Team. Melanie is also an active member of the FFA. She served as the Daingerfield District FFA President and currently serves as a Gilmer FF A and Area VI FF A officer. Following graduation, she plans to attend Texas Tech University and major in Agricultural Communications. In her leisure time, Melanie enjoys floral design and dancing. Melanie is looking forward to supporting the Yamboree with her participation in the Queen's Race.