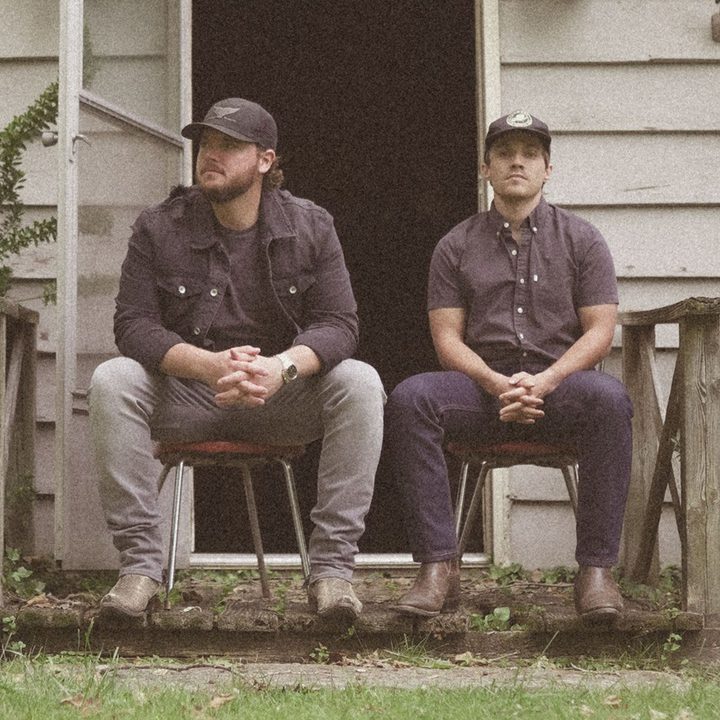 October 22nd, 2022 Music Starts at 7:00 PM
Yamboree Event Center
Tickets Prices are $25.00 in advance and $30.00 at the door
181 Bob Glaze Drive
Gilmer, TX 75644
We are B.Y.O.B as always!
MAIN ATTRACTION
MUSCADINE BLOODLINE – HITTING THE STAGE AT 9:00 PM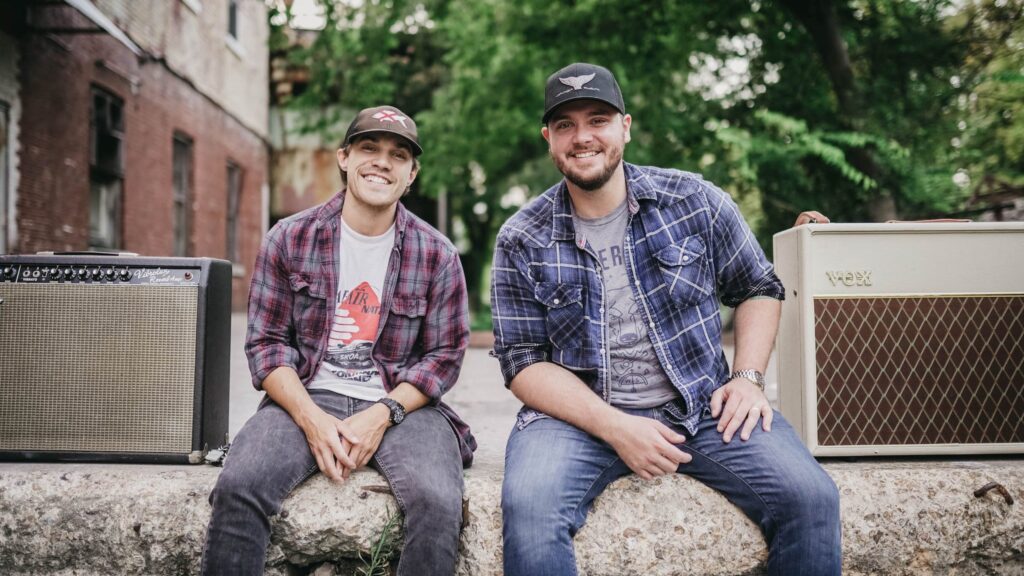 Proudly independent and unapologetically Southern, country duo Muscadine Bloodline find their true voice on their upcoming new album, Dispatch to 16th Ave. Charlie Muncaster and Gary Stanton grew up in Mobile Alabama but didn't cross paths until they each started to pursue their musical dreams. In 2012, they forged a friendship when Stanton opened a show for Muncaster's band at Soul Kitchen in Mobile. Charlie's contemporary vocals complimented by Gary's harmonies and masterful guitar licks showcase a powerfully refreshing mix of talent, passion, and unfiltered authenticity. Since naming themselves Muscadine Bloodline in 2015, they've had 2 Billboard-charting critically acclaimed EPs, have sold out shows across the country, opened concerts for hundreds of artists, and earned a standing ovation at their Grand Ole Opry debut in 2018. The guys' Southern roots carry over to their band name as well: Muscadine grapes grow in the South while Bloodline represents their heritage.
JOINT CUSTODY – 2nd OPENING ACT HITTING THE STAGE AT 7:45 PM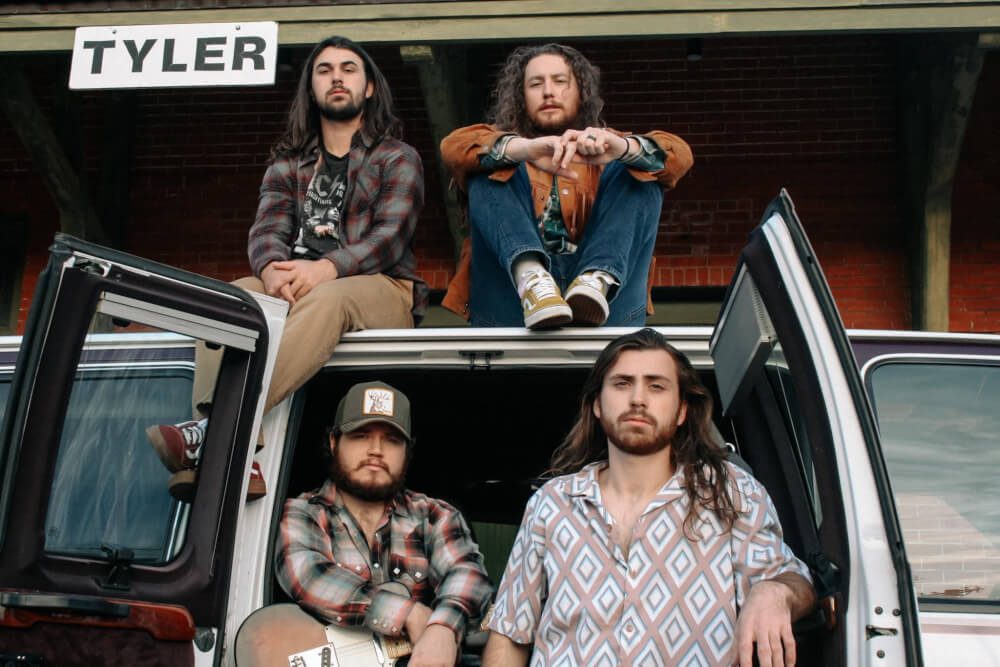 Joint Custody is a young band that just released their first album, "Up In Smoke", on all major streaming platforms. The band started from a group of friends that enjoyed jamming with each other.
Sean Berry (guitarist/vocalist) and Tyler Dudley (guitarist/vocalist) both had their own bands but decided to come together to make a new band that lives and breathes East Texas Rock n' Roll, add to that Austin Dudley (bassist/vocalist) who has his own Hip Hop group, and Correy Davis (drummer) who left his career to chase his passion and you have a group of authentic, impassioned musicians that are determined to play music on their own terms.
The band has a wide range of sounds, led by Sean, Tyler, and Austin, that can deliver music that covers the rock spectrum. Tyler and Sean are no strangers to the music scene, having both released successful singles with their previous bands (Heart the Size of Texas, and First Generation Drunk respectively), regularly headlining shows at Cowboys in Tyler, opening for Parker McCollum, Granger Smith, Logan Samford, and Mike Ryan, as well as performing with many other up and coming Texas musicians such as; Chris Colston, Kolby Cooper, and Dylan Wheeler. The band is poised to storm the Texas Rock n' Roll scene in the next year.
MASON DAWSON – 1st OPENING ACT HITTING THE STAGE AT 7:00 PM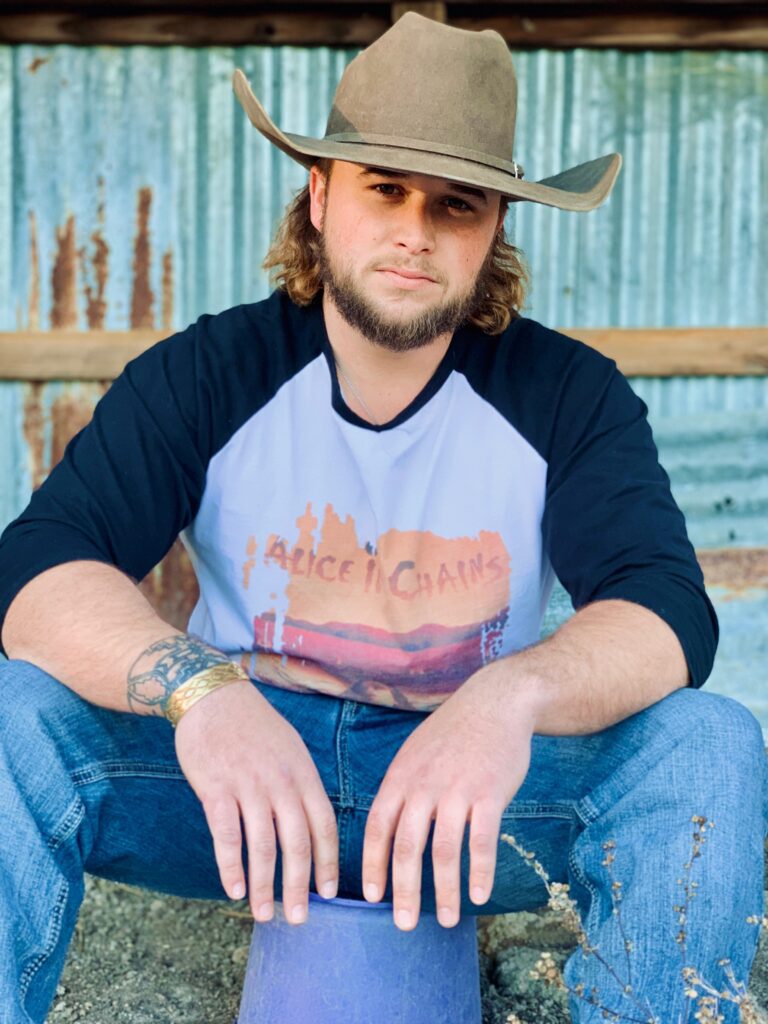 Mason Dawson is an up-and-comer in the Texas/Alt-Country / Red Dirt music scene. Born and raised in the piney woods of Gilmer, TX, and taught and praised by the one and only John DeFoore (Miranda Lambert & Kacey Musgraves), he brings a true, one-of-a-kind, alternative/country grit to the stage. His raspy voice and heart-felt, relatable original songs have brought him a loyal and large local following. Keep your eyes peeled! You'll be seeing a lot more of this young, talented man.