Yamboree Barn Dance
October 17, 2020 @ 7:00 pm

-

11:59 pm
THE ONE SHOW TO SEE !! ~BARN DANCE ~HEADLINER ~ Mike Ryan
Ticket Prices
$25.00 in Advance ~
$30.00 at the Door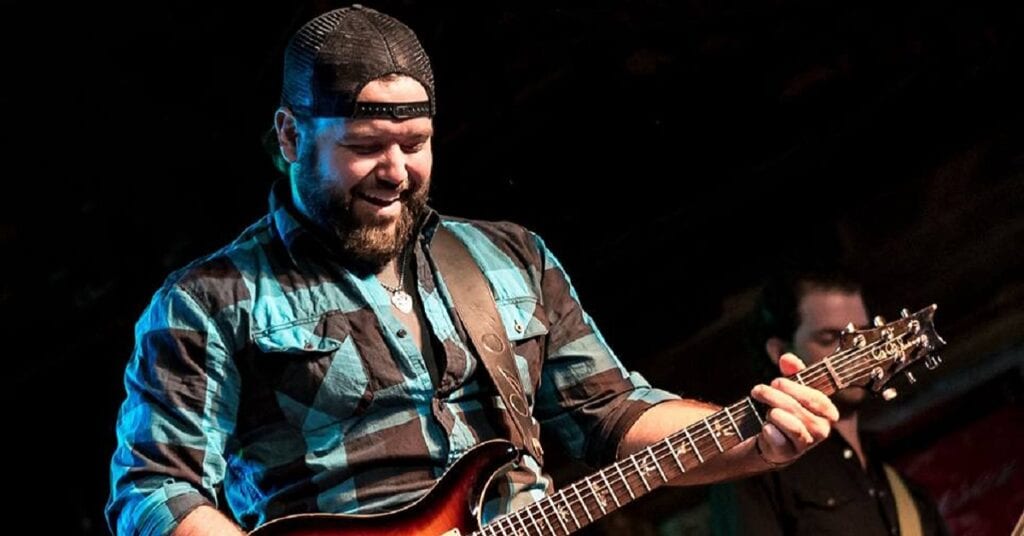 The 83rd East Texas Yamboree Barn Dance brings back San Antonio, TX native born singer/songwriter, Mike Ryan had his high energy show back one more year. Mike has accumulated fans across the US and throughout the world with powerful, whiskey smooth vocals and well-crafted lyrics.  His thoughtful writing style evokes emotion and plants the audience inside his songs.  Mike's brand of country music, infused with southern rock and soulful rhythms, has generated over 105 million streams to date.  Skillful with a writer's pen, and pure entertainment with a guitar, Mike has secured a notable reputation among country music fans.
He has seen exceptional success on the Texas radio charts with five #1 songs to his credit thus far.  His first #1 single, "Dancing All Around It", was voted the 2014 Single of the Year by Texas Music Pickers.  Additionally, Mike has received national radio airplay from three different singles on Sirius/XM radio. In 2017, Brad Paisley cut a song titled "Last Time for Everything" co-written by Mike.  Later, Paisley laid down the lead guitar tracks on Mike's eventual #1 song "The ReWrite ".  Mike made his national TV debut in 2018 when he was invited to play the White House 4th of July celebration in Washington D.C.  That same year, Mike was named one of Pandora's "Artists to Watch".  With a steady tour schedule and a rapidly growing fan base, Mike Ryan is in high demand headlining venues across the country. Catch him now….ticket prices will continue to rise.
Before you go the Barn Dance that evening make sure and check out the sweet sounds being sung at the Gilmer Civic Center where we have our Gospel Stage Show Saturday, October 171th, 11:00 am – 9:00 pm.
Maybe even try out some of our events at the Livestock Sale and Show right next to the Barn Dance.
SUPPORTING ACT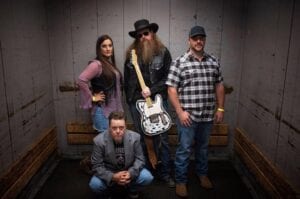 LEE MATHIS AND THE BRUTALLY HANDSOME
We are honkytonkin' outlaw country band that plays quite a bit of classic rock as well as blues. We play everything country from Waylon Jennings, Hank Williams Jr, Conway Twitty, Johnny Lee, and Travis Tritt to newer outlaw country like Cody Jinks, Jamey Johnson, Whitey Morgan, and Chris Stapleton. Its a very upbeat high energy show with a lot of the classics you love and the East tExas Yamboree Barn Dance is welcome to have them this year.